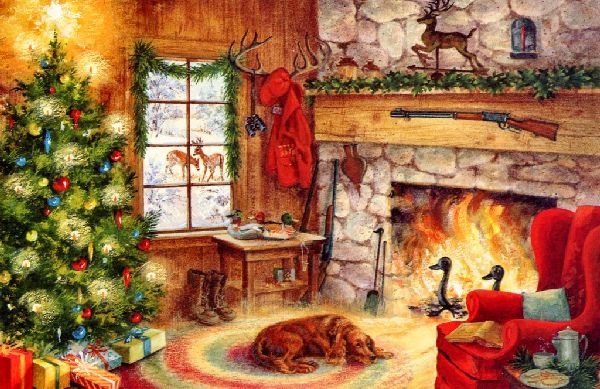 Anyone else really into Christmas music these days? It's like warm pumpkin pie and butter toffee for the ears, if that makes any sense. Nothing gives me that "home" like feeling more than turning the tv on to the music channels (our radio doesn't work in the apartment. I know- so sad) and going straight to the Holiday music channel and listening to all the good old and new Christmas songs. Listening to it makes me want to do things like spend all day baking, or have adventures with my sewing machine. If it was played all year round (one day this past summer I checked on this, and it was not. Do not laugh at me for this.), I think I would get much more crafting done.
I am already looking forward to getting home tonight, turning on the holiday music channel, and either finishing Steve's hat, or getting out my sewing machine.
I believe I should also invest in some holiday cheer for during the day at the office and on the commute home, so if anyone knows of any good iTunes Essentials I should check out, let me know!
Here's hoping for a Very Merry Season!